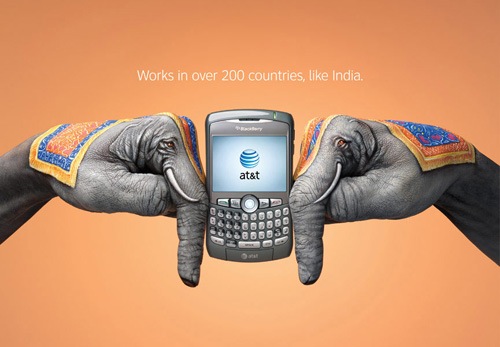 Advertisement gurus have full option to show their talent, as the rural and remote areas are no longer far away from the advertisement campaigns. The scenario of rural India has been completely changed; companies are trying their hand to establish their grounds in the rural India.

After insurance sector and telecom sector, now its time for the all other companies to start their advertisement programmes in rural areas. Earlier, it was believed that companies would not find their consumers in these areas, but the telecommunication revolution has proved that rural and remote parts of the nation have huge potential.

Companies can find their customers from these areas too. Only requirement is, let the people know your products. And for this- the tips and promotion ideas of advertisement gurus will make it through. Of late, we do find hoarding, advertisement posters or paintings in rural areas too. Moreover, people have been getting information about companies or products through various methods.

The electronic media is the best channel which connects the nation from every nook and corner. The advertisements are very helpful for the people to know the news products. Companies are now in mood to chalk out strategies to promote their products through proper ads in these areas. Probably, it would not be wrong to say that the rural India would be favorite destination for companies and advertisement gurus in near future.