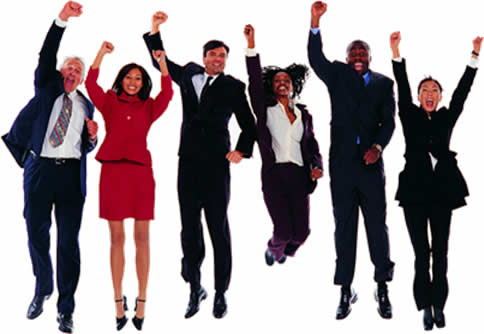 New Delhi:

Its good time for the employees of Infosys, Genpact, PepsiCo and ICICI as the companies would be paying bonus to its employees, according to a report published on Economic Times.

Most of the companies rendering their services in IT, Finance Services and Banking employee have achieved good returns this year and the employees of the sort of organizations to get the benefits in form of bonus.
Last year, the situation was very tough for companies, those too many measures to safeguard their interest and employee while the market was in downturn. The companies in India were severely affected due to the global slowdown. Of late, its times for companies to reward the talented employees and pay back time.

Certainly, the bonus amount would help employee to meet their budget, as the food prices are soaring up. The Union Budget gift measures and the possible bonus amount from employers would be a good time for employees to celebrate their life.