In the arena of the business there is one and ultimate goal – profit. The four factors – Land, Labor, Capital and Organization can be defined better in the subject of economics or study of economics. In reality, the definition of business or the business process has been changed. In the techie world, business is incomplete without having expertise in using the internet. It becomes essential for businessmen to know about the existing and trends about online marketing or sites those can boost your business to new heights. Here we have listed top 5 social networking sites that every businessman should know. With the use of these sites, they can excel their business,
LinkedIn:
It is the best site to introduce your business to the community and users. The world can explore your sites, if you have listed and would come to know about your and you business model. Moreover, you can easily come across to similar business community persons on the site and presence of your profile on the sites can deliver you the authentication to your business and your career.
Facebook :
Facebook is another useful social networking site that can connect you with the world of business. Not only businessmen but also various sorts of users are present on this site. Having profile on this site will boost your business. Regular approach and mention on this site could be very useful to present you business model over the internet.
Care2:
Care2 is another site which is not only for the environment lovers but also businessmen. Best business approaches can be seen on this site. You can reach to maximum numbers of members through your regular approach. In order to make you business more successful creating individual group would be finest idea on Care2.
Gather:
Profile on Gather will connect you with the community. You can reach the people across the globe those are on this site. Even one can track their friends and desired contacts on this site. Businessmen can build their best profile and reach their target audience. There are two ways to judge your popularity on this site viz., points you have earned for your activities and the number of friends you have on your profile.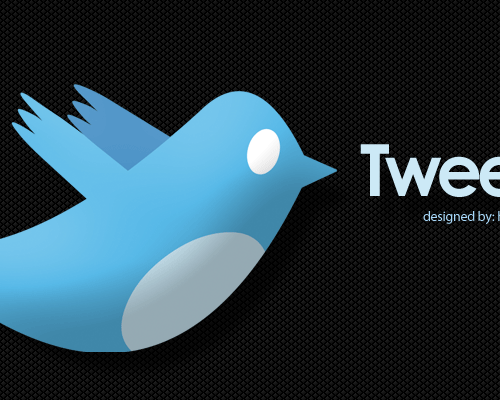 Twitter :
This site provides you to update whatever things you can with only 140 characters. Follow the world- is the best punch line probably suits this site 'Twitter'. Any businessmen on this site try to have maximum number of followers. Recently, Bill Gates joined this site and followers those like him started following him with in few hours. In India, the popular Bollywood actor Shahruk Khan joined twitter and his fans joined in him in few hours. This shows that the brand of business will work on this site and if you want make your won brand then you can have. But only thing is requires – you consistent efforts to follow and being followed by others. Getting business tweets from experts can make you expert think alike them and judge like them. No agree to this point, then have some trial on Twitter?
Using these five sites would be the best way to place your small business on global platform. These sites offer you the global exposure. If you have confidence you can establish your reputed business across the globe.