Cracking the Common Admission Test (CAT) 2010 will be aim of hundreds thousands students in India as its score is important to get into the
IIMs the India's premier B-schools. This year students have flexibility to choose their date from the multiple dates for appearing exams online. Last year the CAT 2009 was conducted online but there were reports of technical glitches at many exam centres.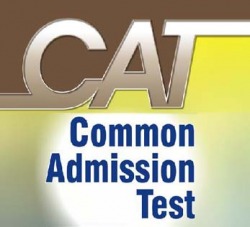 Prometric will be conducting the CAT exams this year on behalf of the IIMs of India. According to reports, the organizers will try and strengthen the systems of online tests without any hassles for the students. Its expected that the CAT 2010 may be conducted earlier than in November 2010. Students this time will be eager to appear the online test without any technical glitches which may cause to hamper their ranks in CAT exam.