Becoming an entrepreneur is a common dream of millions of people in the
business world
. But only dreams can't ignite your thoughts into action, that requires special attention to make this true. There are many success stories those can influence you to achieve success in the world of business. Recently, I came across column titled "
Are Entrepreneurs Born or Made?
" on Businessweek.com written by Karen E. Klein.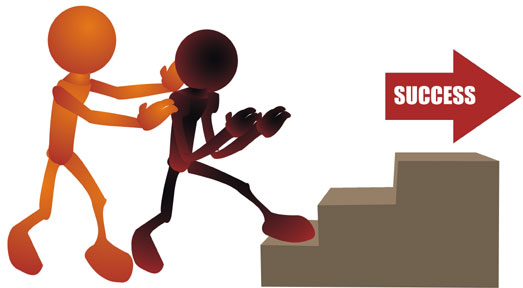 It's very informative and well written column. She writes "
that people born without a family history or natural tendency toward entrepreneurship should shelve their dreams and stay in their cubicles? Absolutely not."
My point of view over this very different, success does not vest on your position or financial stage rather its phenomenal rate of return for your efforts put into. One who works hand and smart, has the changes of developing his or her own entrepreneur skill set. The world is not going to judge your business skill considering your financial position. Your sound financial condition will not guarantee your success in business. For that special skill set and consistent approach required. I welcome your comments on this, do write.