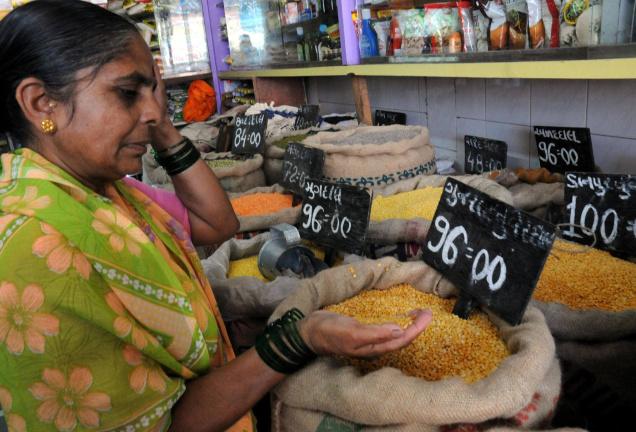 The food inflation in India touches to 11.47 per cent for the week ended August 28. The hike in the food inflation is the biggest concern that Indian economy is facing. Experts believe that the rising inflation may draw the attention of the Reserve Bank of India, as the RBI is scheduled to review its policy on September 16.

It is also speculated that the rising inflation may would force the RBI to take actions to tame the inflation. The RBI may hike the interest rate to tame the inflation and it would have impact on the liquidity of money in the market. The stock markets in India would certainly react to the move by the RBI.

Any rise in the interest rate by the RBI would have impact on the stock market and the investors might think to withdraw their capital from the stock market. The stock market seen seen green this week and the next week may be crucial time for the stock market to go through the impact of the food inflation.