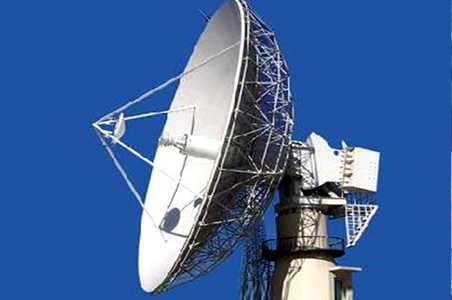 In a significant development, the Prime Minister of India has filed answered over the irregularities in the 2G spectrum to the apex court on Saturday. There has been impact of the 2G scam on Indian stock market.
On Friday, the Indian stock market reacted heavily to the 2G telecom spectrum scam, the Sensex, the sensational index tanks tumbled to a two-month low at 345.20 points and closed at 19585.44.
The broader index Nifty of the National Stock Exchange also closed at 5890.30 with a loss of 108.50 points.
The loss in the stock market due the huge selling of stocks of telecom. The impact of the 2G scam would be higher as the facts are being revealed.
The fear of government action against involved telecom companies is there among the investors those holding shares of the respective companies.
Any tough action following the 2G scam, the impact first would be on the stock market. After touching the all time high, the Sensex tumbled two months low figure following the 2G scam in India.