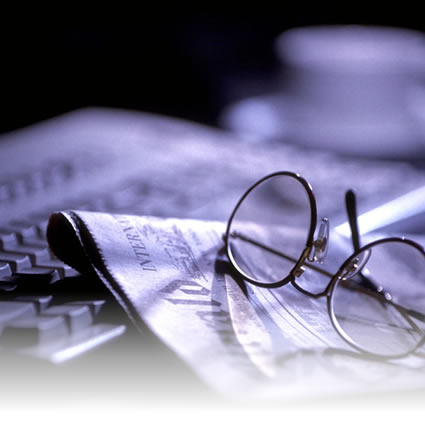 1 Mar 2011:
The Finance Minister presented the Union Budget 2011-12 on Feb 28. The beginning of new financial year and the many seem interesting their impact of the budget presented. The new fiscal year, has witnessed the impact of the budget. So business men, firms, companies, households and common men were seen busy in analyzing the budget – what will be cheaper and dearer for them.
A special court sentenced death by hanging for eleven people, and twenty other with life term for buring the S-6 coach of Sabarmati Express in 2002, in which 59 passengers were killed.
Election Commission of India declared poll dates for assembly elections five states - West Bengal, Assam, Tamil Nadu, Kerela and Punduchery.
Silver price touched to new record of Rs. 51,500 a kilogram.
Pakistan's Minorities Minister was killed by unidentified gunmen on Wednesday, March 2.
Lok Sabha and Rajya Sabha witnessed rockus over Telengana issue. And the Andhra Pradesh assembly was also adjourned following slogan shouting over Telegana separate state issue.
The Union Cabinet has approved a bill to amend banking regulations act on Thursday. It will be easier for banks to raise capital in the country.
The Union Cabinet has also approved the Protection of Children Against Sexual Offenders Bill, 2011.
Prime Minister has accepted the responsibility for the Supreme Court striking down the appointment of P J Thomas as chief vigilance commissioner.
Orissa High Court has granted bail conditional bail to four Maoists.
Supreme Court has issued notice to L K Adavani, Bal Thackery and 19 others in Babri Mosque demolitions case on Friday.
The environment minister Jairam Ramesh said on Friday that the center would convene a meeting of Odisha, Andhra Pradesh and Chhattisgarh over Polavaram irrigation and hydel project.
India said it will evacuate all Indian from Libya by March 10.
The Enforcement Directorate has issued a 'Look Out Circular' against Hasan Ali Khan, accused of stashing black money abroad, to prevent his escape from the country.