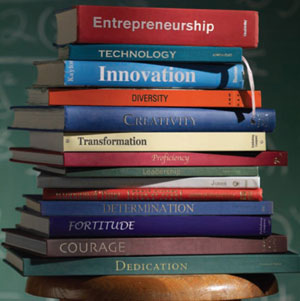 In a significant development, India's technical education regulator - All India Council for Technical Education (AICTE) will not approve the part-time MBA courses. According to media reports, the AICTE would not allow any new part-time programmes for technical education.
This move by the AICTE would affect the management aspirants those have been planning to do their part time technical education or management education from AICTC approved educational institutes.

This decision or non-renewal of part time or similar course would hit around 400 colleges and 20,000 students in India. However, this move certainly may not be favorable for the professional those are in a hurry to add extra qualification to get promoted in their jobs. AICTE decision is nor favorable for business schools or b-schools in India.