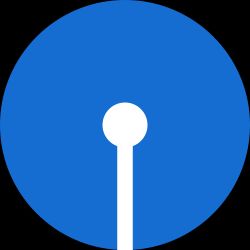 In significant development, the largest bank of India State Bank of India has hiked the lending rates by 25 bps making the loans dearer for the customers.
The state bank of India has also hiked the deposit rates by 100bps or up to 1 per cent.
Most of the bank have hiked their lending rates following hike in the interest rates by the Reserve Bank of India last month.
The headline inflation was recorded at 9.06 in May 2011. To control the inflation in India the RBI has changed the interest rates ten times.
With the hike in the lending rate now customers need to pay more for their loans - home loan, auto loan, personal loan etc.,