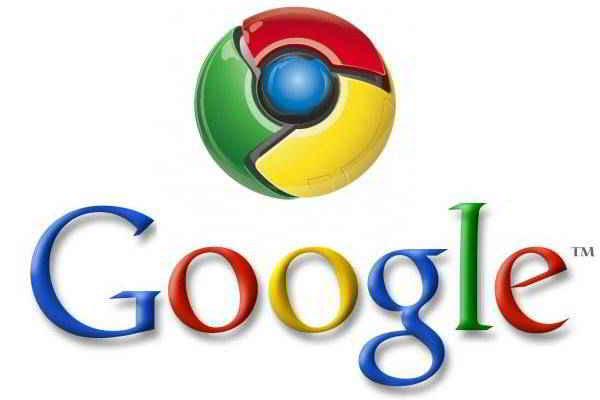 Google Chrome is the second most popular browser in United Kingdom (UK) search market, according to Statcounter, the web metrics firm. The search engine giant has getting tremendous response in UK market for its product 'Chrome'.
Google had launched 'Chrome' browser three year back in the market. Google's browser Chrome has captured 22 per cent of users in UK. It replaced the Mozilla's Firefox browser and achieved the second position.

However, the Microsoft's Internet Explorer has been the first choice in UK as it captured 45 per cent of the search users. While 9 per cent of the search users have been preferring Apple's Safari.