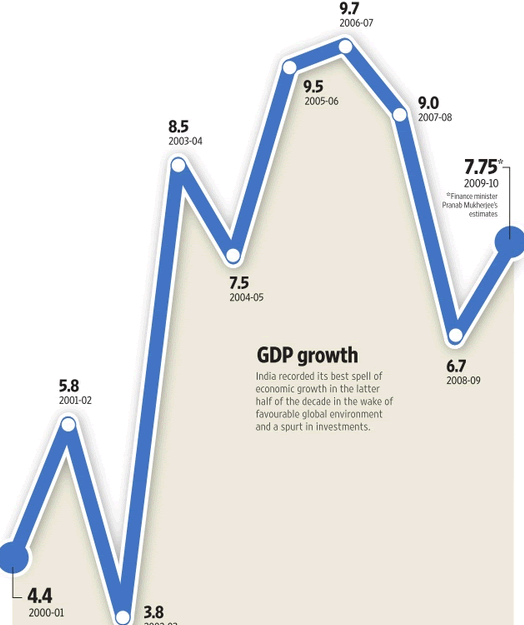 The much awaited budget was presented and the highlights of budget have been buzzing around everywhere. The big question is - will the government continue the economic reforms, after presenting a normal budget for the fiscal year of 2013-14.
The government would continue the economic reforms are the economy has been reeling under the clutches of global down. In the budget, the government has set a target to lower the fiscal deficit from the existing figure of 5.3%.
The economic reforms could only revive the economy from shirking further into deep trouble. There are many countries in the world have around 7% GDP growth rate despite the worse global slowdown.
India economy to grow at 5 to 6 per cent due as global slowdown weigh high on it. The stock markets in India reacted to heavily to the budget and fell to low, but later due to some measures declared in the budget, managed to keep the sentiments up.
The FDI will be bring more fund into the country and would help boost the economy as well as the stock markets. That is possible if the current trend of economic reforms would continue further in India.