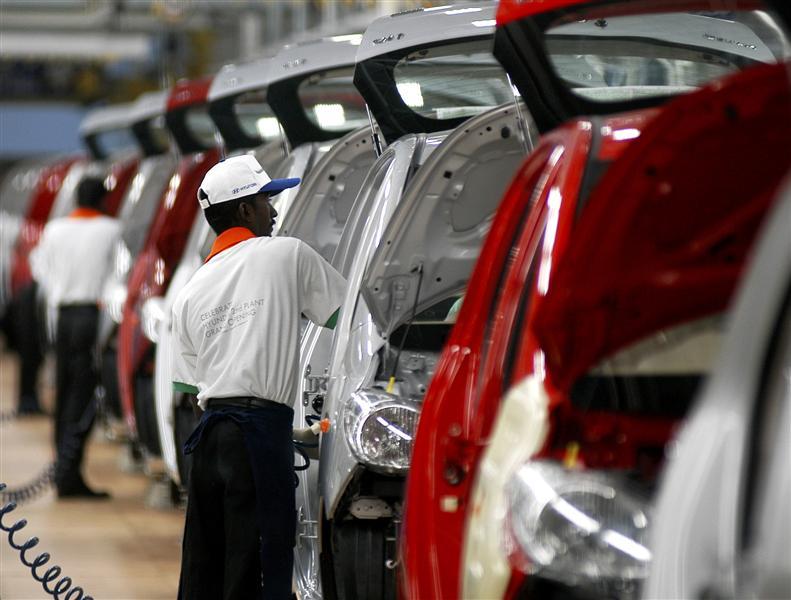 The inflation hit hard on the car sale in India. In the month of June 2011, the car sales decreased by 4.3 per cent in the top three car segments.
Maruti Suzuki, Hyundai Motor and Tata Motors, companies have witnessed a drop in combined sales of 4.3% in June 2011.

The inflation has been the major reason for the slide in the auto business in India. The auto market is also badly affected due the inflation and variation in the interest rates by the Reserve Bank of India.

Following the hike in the interest rate to tame the inflation by the RBI, the banks - ICICI, IOB, Canara Bank have raised their primary lending rate.

That make the loans more costlier for the consumers. It is speculated that in the next quarter also the sales might get affected due to the costlier car loans.